We invite you to celebrate our 40th Anniversary as we continue to explore pathways to improve healthcare quality, safety, and value.
Two Day Conference: April 8th & April 9th
April 8th
7:00 am to 8:00 am Registration and Breakfast
8:00 am to 5:00 pm Conference
April 9th
7:30 am to 8:00 am Registration and Breakfast
8:00 am to 3:00 pm Conference
Complementary Professional Headshots will be taken of attendees throughout the conference to celebrate NCAHQ's 40th Anniversary!!!
Registration ends Friday, March 22, 2019.
NCAHQ Member & Non-Member Rates:
NCAHQ Member $375
Non-Member $475
Note: Annual NCAHQ membership is only $75 and includes four free webinars per year. Join now to save on conference registration! If you are already a member, now is a great time to renew if your membership expires by the end of March!
Click HERE for the Conference Brochure!!!
This program has been approved by the National Association for Healthcare Quality for 10.75 CPHQ continuing education credits.

This program has also been approved by the Certification Board for Professionals in Patient Safety for 10.75 CPPS continuing education credits.

NCAHQ is partnering with the Triangle Healthcare Executives' Forum of NC (THEF) to award 10.5 pre-approved ACHE Qualified Education Credits (non-face-to-face) for this program toward advancement or recertification in the American College of Healthcare Executives..
Hotel Accommodations: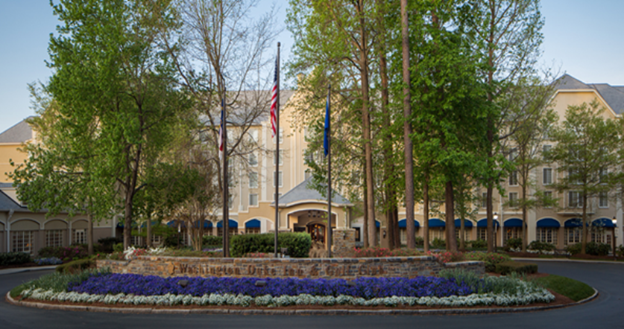 Washington Duke Inn & Golf Club, 3001 Cameron Blvd, Durham, NC 27765
For hotel reservations:
Call 919-490-0999 or 1-800-443-3853 to make reservations by phone.
The group code is 690826 and should be provided when making reservations.
The link for online reservations is NCAHQ Annual Education Conf..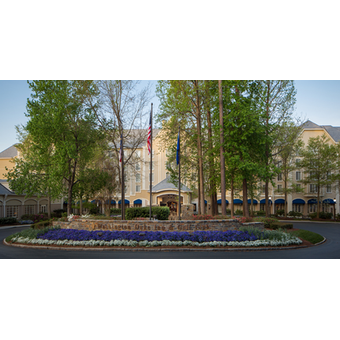 Washington Duke Inn & Golf Club, Durham, NC 27765