2018 Conference
2018 Annual Education Conference
The New Quality Horizon: Driving Tomorrow's Success
navigating fresh approaches to methodology, strategy, and tools
April 9-10, 2018
Washington Duke Inn & Golf Club, Durham NC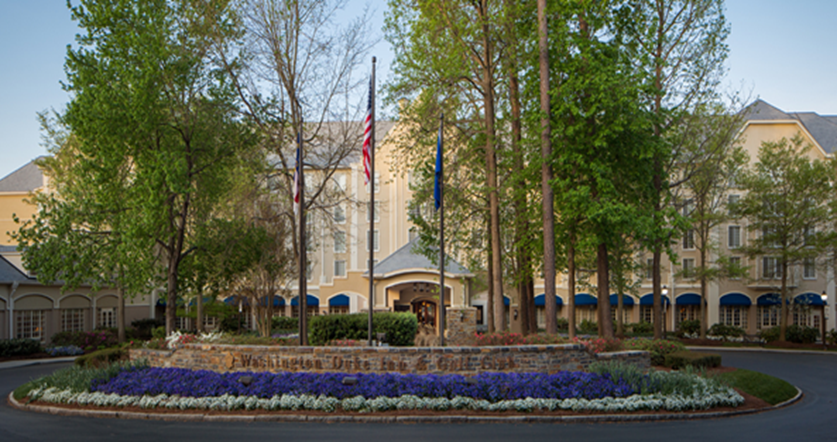 Early Bird Registration is open through March 9th!!!
Be sure to take advantage of reduced rates during the Early Bird time frame!
NCAHQ Member & Non-Member Rates during and after Early Bird Registration:
NCAHQ Member       $325         After $375
Non-Member             $425         After $475
Note: Annual NCAHQ membership is only $75 and includes four free webinars per year. Join now to save on conference registration! If you are already a member, now is a great time to renew if your membership expires by the end of March!
Click HERE for the Conference Brochure!!! 
This activity will be submitted to the National Association for Healthcare Quality (NAHQ) for CPHQ CE credit.
Click HERE to Register!!!
Hotel Accommodations:
Washington Duke Inn & Golf Club, 3001 Cameron Blvd, Durham, NC 27765   
Rooms are available at the discounted rate of $173.00/night (king or 2 double beds).                  
For hotel reservations, please call or book online. The group code is 612565 and should be provided when making reservations. 
Call 919-490-0999 or 1-800-443-3853 to make reservations by phone.  
Click HERE for Online Hotel Reservations!!!
Interested in being a sponsor for our 2018 Conference?
Click here for the benefits of sponsorship. Please contact our Sponsorship Lead, Mark Roshelli at markrosh29@gmail.com for more information.
2018 Conference Sponsors
PLATINUM


SILVER: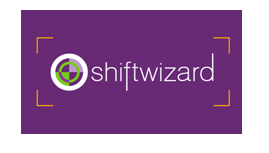 BRONZE: