2019 Annual Education Conference
Crossroads of Healthcare & Quality: Navigating and Leading Quality Improvement into the Future
**Don't forget to fill out your survey to receive your certificate!**
This program has been approved by the National Association for Healthcare Quality for 10.75 CPHQ continuing education credits. 
This program has also been approved by the Certification Board for Professionals in Patient Safety for 10.75 CPPS continuing education credits. 
The Triangle Healthcare Executives' Forum of NC (THEF) awards10.5 ACHE Qualified Education Credits (non-face-to-face) 
THANK YOU To Our 2019 Conference Sponsors!
40th Anniversary Headshot Sponsor:

GOLD: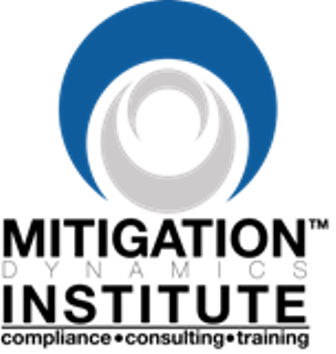 BRONZE: