The 2024 NCAHQ conference will be held on Monday at the  Sheraton Greensboro at Four Seasons
 The theme of the 2024 conference: "Baking in Sustainability" 
SAVE THE DATE - April 29th, 2024  NCAHQ Conference!
 More Information to come in the following months for participant registration....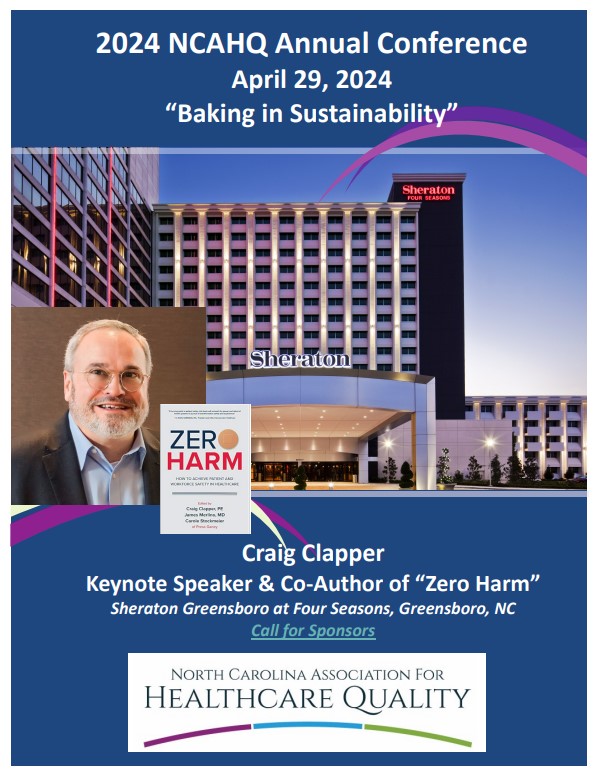 Looking forward to Collaboration with our 2024 Sponsors!!! 
Sponsors Click Here for more Information

Thank You to our 2023 Sponsors below!!