Welcome to NCAHQ!
The North Carolina Association for Healthcare Quality was founded in 1979 to provide a professional organization that provides continuing education to those working in the quality arena. Our membership is open to individuals working in a variety of quality related roles such as:
Quality/Performance Improvement
Risk Management
Patient Safety
Patient- and Family-Centered Care
Case Management
Utilization Management
Health Information Management

NCAHQ Members,
On behalf of all our members and the community at large, the NCAHQ Board of Directors has donated $300 to the North Carolina Disaster Relief Fund.  We hope that our small gesture will go far in making the lives of those impacted most from hurricanes Florence and Michael a little better.  If you're interested in learning more about the NC Relief Fund, please follow the link to see how our donation dollars will be used.
Thank you,
Board of Directors

Do you know someone who should be recognized for their significant contribution in a healthcare organization and/or to the quality profession?
Please nominate your peer for the 2019 NCAHQ Quality Professional Award. 
Deadline for Submission is January 31, 2019. 
Click Here for the Nomination Form. 
Click Here to view the Quality Professional Award Scoring Grid. 
Please submit the nomination form to NCAHQ.awards@gmail.com
The recipient will be announced at the April 2019 Annual Conference.
Announcements and Upcoming Events
**Annual Membership Fee for NCAHQ is $75 (Reduced rates for retired and students)**
**A Member will have access to at least 4 free webinars a year**
Join Today!!!

Click here to register for webinar
Crossroads of Healthcare & Quality:
Navigating and Leading Quality Improvement into the Future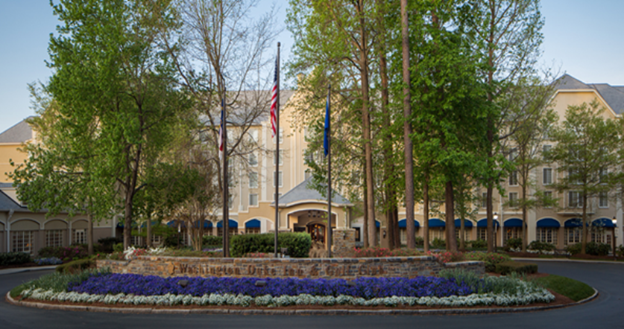 April 8-9, 2019
Washington Duke Inn, Durham, NC
**Early Bird Discount Registration will open in January 2019**
NCAHQ Board Member Transitions